•Into human hands instead of the landfill•
WHOLESALE USED CLOTHING & LINENS
CREDENTIAL CLOTHING • MIXED RAGS • THRIFT LINENS
CREDENTIAL APPAREL & TEXTILES
Generous people donate billions of pounds of clothing and textile goods to U.S. thrift stores and charities each year.
Sometimes the supply of donated clothing and textiles is greater than the sales demand for the items. Other times, the organizations are not able to process the individual items, get them sorted and prepared for the retail sales floor.
Instead of sending the excess of donated used clothing and textiles to the landfill, the goods are gathered into bales and sold in bulk or wholesale as credential clothing, mixed rags, or thrift linens, respectively. Ultimately, these apparel and textile goods get to people around the word who need them and can benefit from their use or resale.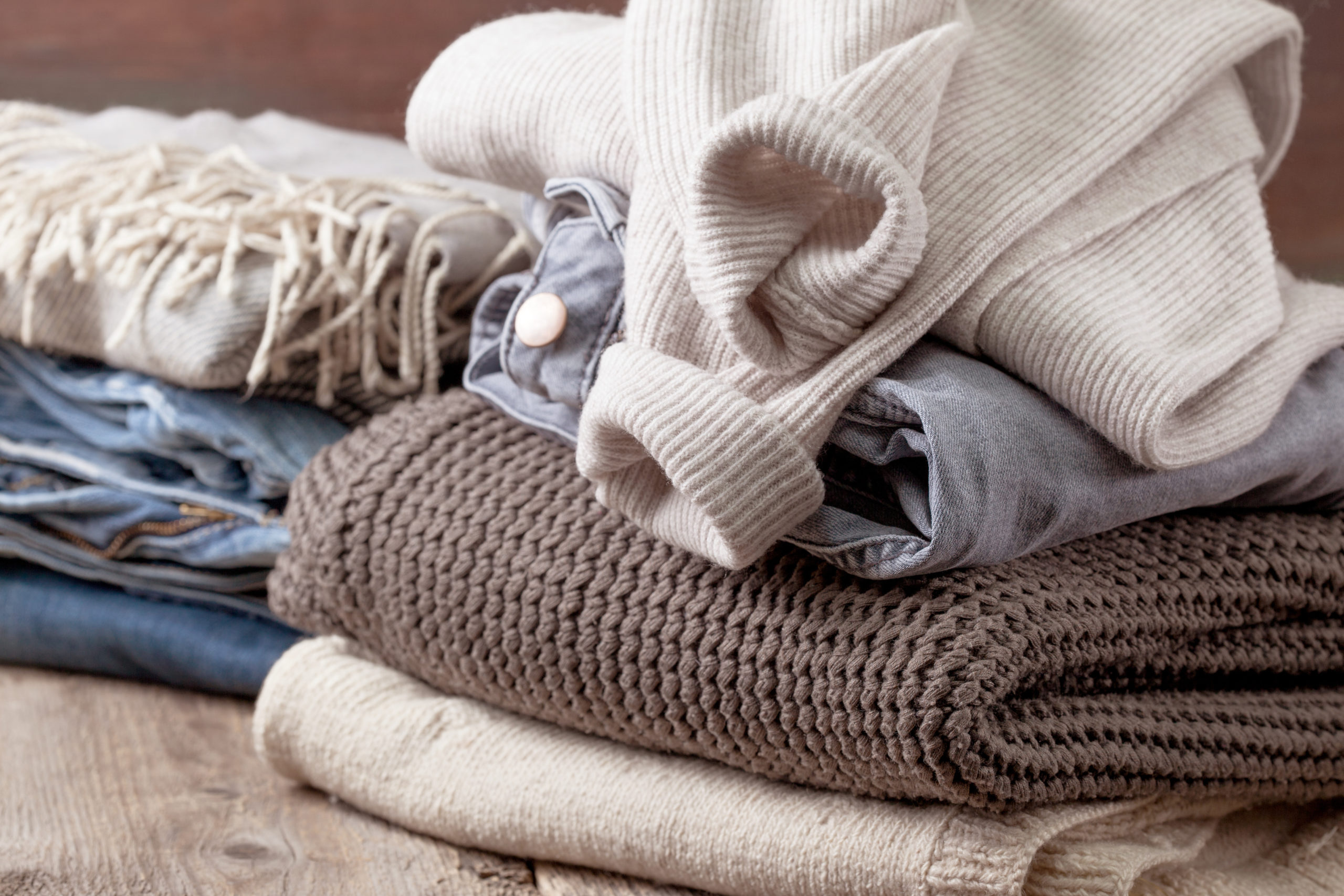 Credential Clothing is untouched, unopened, unsorted and ungraded apparel in its original donated state. These donations are baled to be sold. In addition to second-hand used men's, women's, and children's clothing, the bales may contain valuable accessories and used shoes.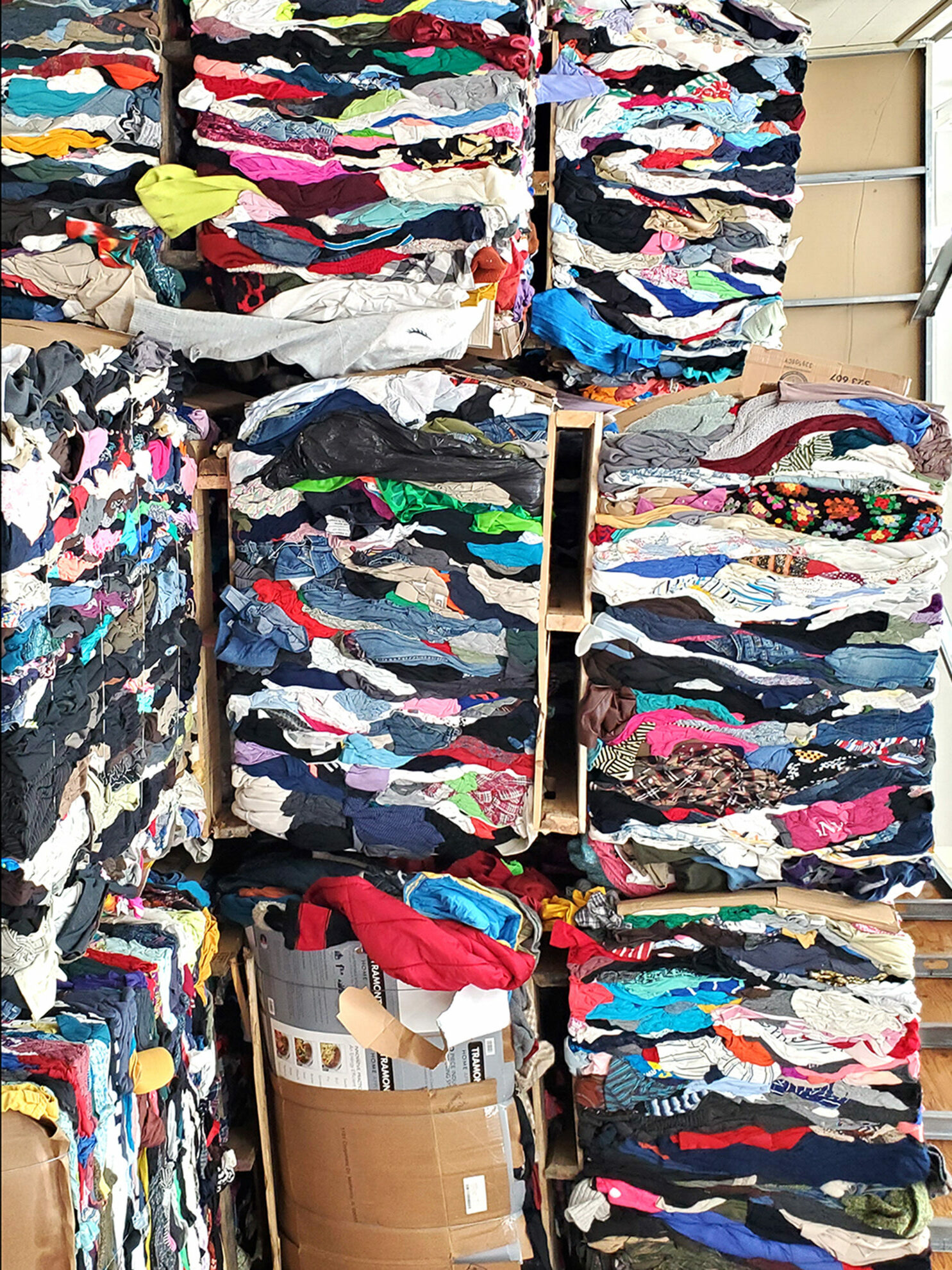 Mixed Rags are sorted used clothes graded according to its quality. This type of used clothing either didn't sell well in a thrift setting or is blemished, worn, missing buttons, or has tears and holes. Mixed Rags are baled to be sold and often shipped to people in third world countries, through humanitarian efforts.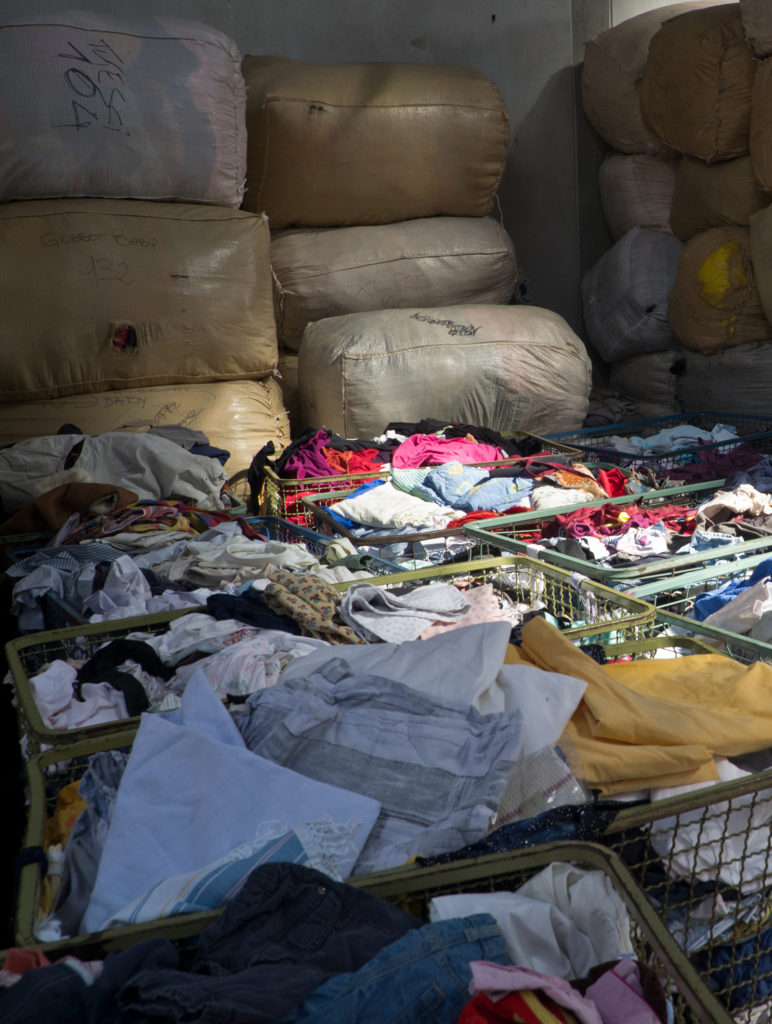 Thrift Linens are sorted used textile products like bath and hand towels, quilts, comforters, decorative pillows, curtains, pillow cases, bed sheets, bath mats, table cloths, and other household linens. These linens are graded according to quality, baled, and sold in bulk.
5.6 billion people in the world wear used clothing; this is 80% of the world's population. Quality used clothing is in demand worldwide.
Mixed Rags and Thrift Linens are sorted clothes and textiles graded according to quality. These types either didn't sell well in a thrift setting or are blemished, worn, missing buttons, or have tears and holes.
Thrift Linens are household textile items like: mixed bed sheets, curtains, pillow cases, blankets, comforters, quilts, towels, pillows, and other household textiles.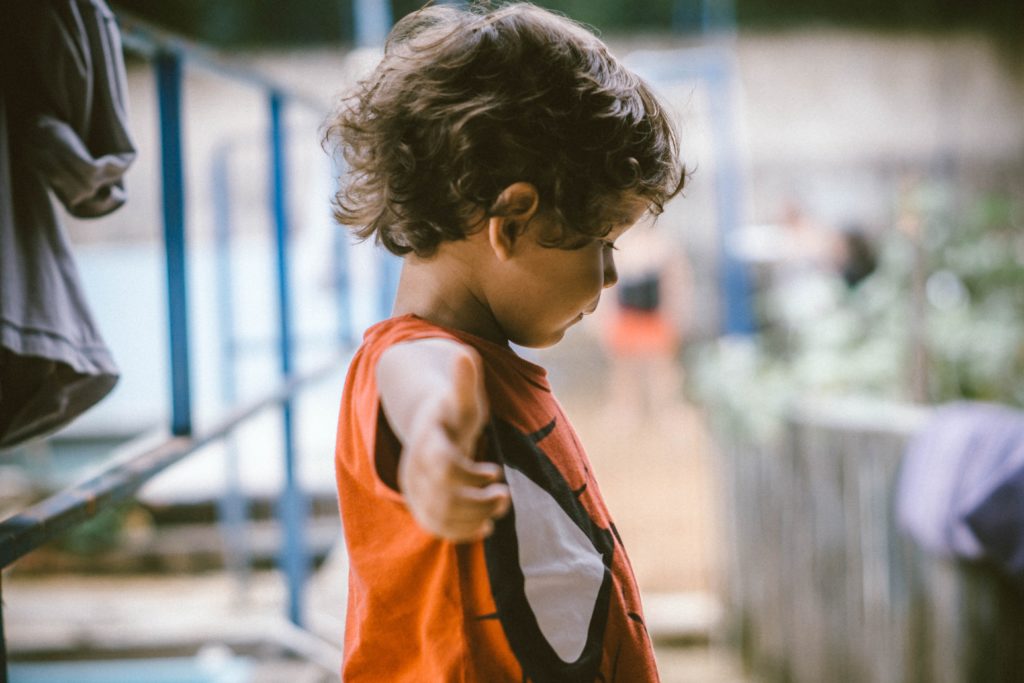 Second-hand clothing and textiles are often resold or recycled into other products like padding for furniture and insulation for homes. 

This is good for the environment.
The recycling and reuse of textiles conserves energy, natural resources, and reduces input into landfills.
Credential Clothing is viewed as higher quality and grade because it is kept inside its original bag ▹ untouched, unopened and unsorted. This means you may find many valuable clothing items inside.
Credential clothing is sometimes called an "original" donation because it is left in the original or same condition as it was received at the charity, thrift store, or within the drop box.
Credential Clothing may include a delightful mix of women's, men's, and children's apparel, belts, shoes, purses, and accessories. Purchasers often find much value within the bales of these textile goods.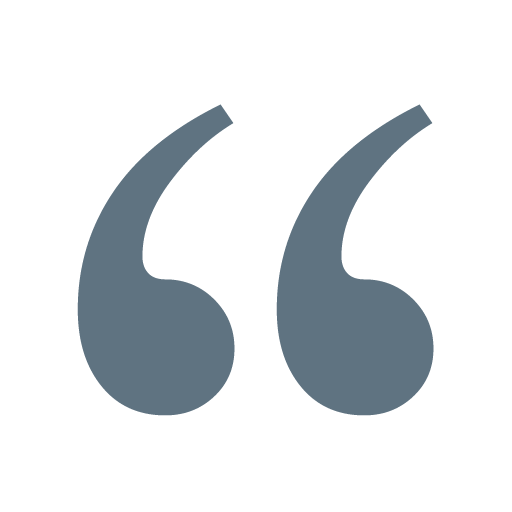 We help save millions of pounds of goods
from landfills & get it into human hands
around the world for use.
GET IN TOUCH ▷ click the button below & fill out the form
WE'LL CONNECT ▷ if we have what you need, we'll prepare it for you
RESELL OR DONATE ▷ the quality used clothing and textile goods
We know you have choices for wholesale and bulk used clothing.
We appreciate you considering us today!
We witness the quality clothing donations that come into our sister thrift organization and know you will get value in the bulk goods you purchase.
We research the market and want to move our inventory so we will offer you a competitive price to seal the deal!
Simply said: We are a friendly group.
We'd really like to work with you.
Get in touch with us today!